Thalassa Municipal Museum in Ayia Napa - dive into underwater world of Cyprus
Thalassa Municipal Museum is one of the oldest and most famous museums of this kind in Cyprus. All of its unique expositions have the sea and the sealife as a subject-matter. The exhibits of the museum cover a huge chronological span from the ancient times until our days. In this museum you can see some rare and unmatched showpieces, such as life size replica of Kyrenia II, the ancient vessel ship.You can easily get to Thalassa Museum with Cyprus24.taxi - we offer taxi in Ayia Napa.
Table of Contents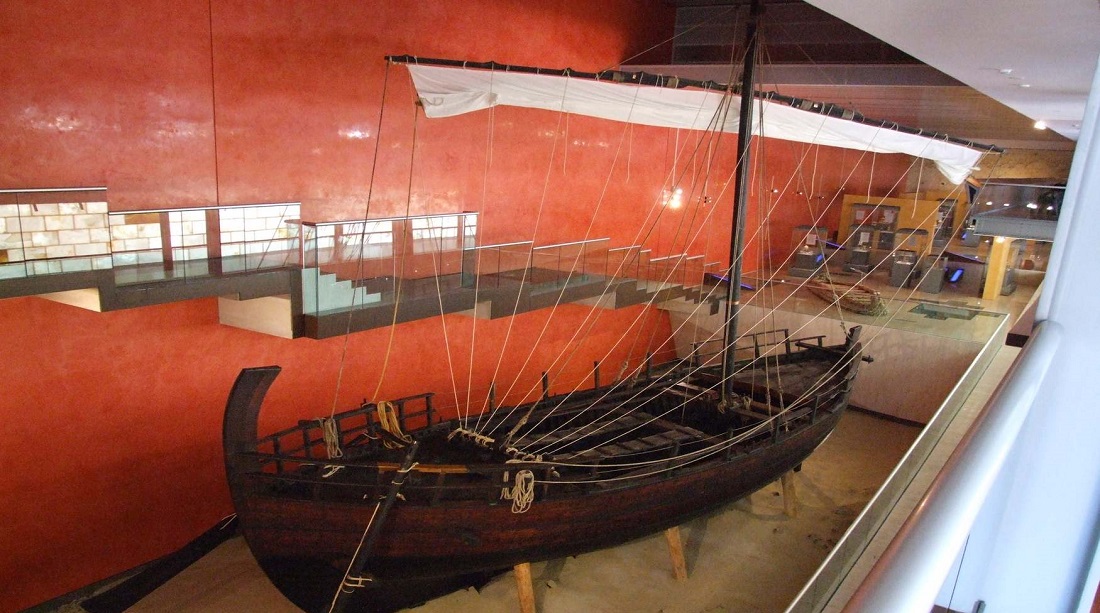 The history of Thalassa Municipal Museum in Ayia Napa
Thalassa Municipal Museum was founded in 1984 - at that time it was called the Museum of the Sea Life. The main aim of its founders was to emphasize the significance of the sea upon the life of the island, demonstrate rich diversity of sea inhabitants, highlight the necessity of sea resources conservation.
In 2006 the museum was renovated, new exhibitions were added. Since then, it is called the Thalassa Municipal Museum.
Unique exhibits from the history of Cyprus in Thalassa Municipal Museum
As we mentioned before, in Thalassa Municipal Museum the visitors can see the exact copy of ancient greek vessel ship Kyrenia. This ship sank near the coasts of the island many years ago, approximately on 400 B. C. The remains of Kyrenia were raised from seabed in the 60th, within next few years the scientists recreated exact full-sized replica of the ship. Enthusiastic archeologists also created a miniature that displays Kyrenia shipwreck. Those who are interested in the history of ancient shipbuilding, can watch short documentary about the vessel restoring.
Another famous replica is restored Mesolithic papyrus vessel called Papyrella. In addition to full-size copies, the museum also has miniatures and large-sized models of the old boats, ships and vessels.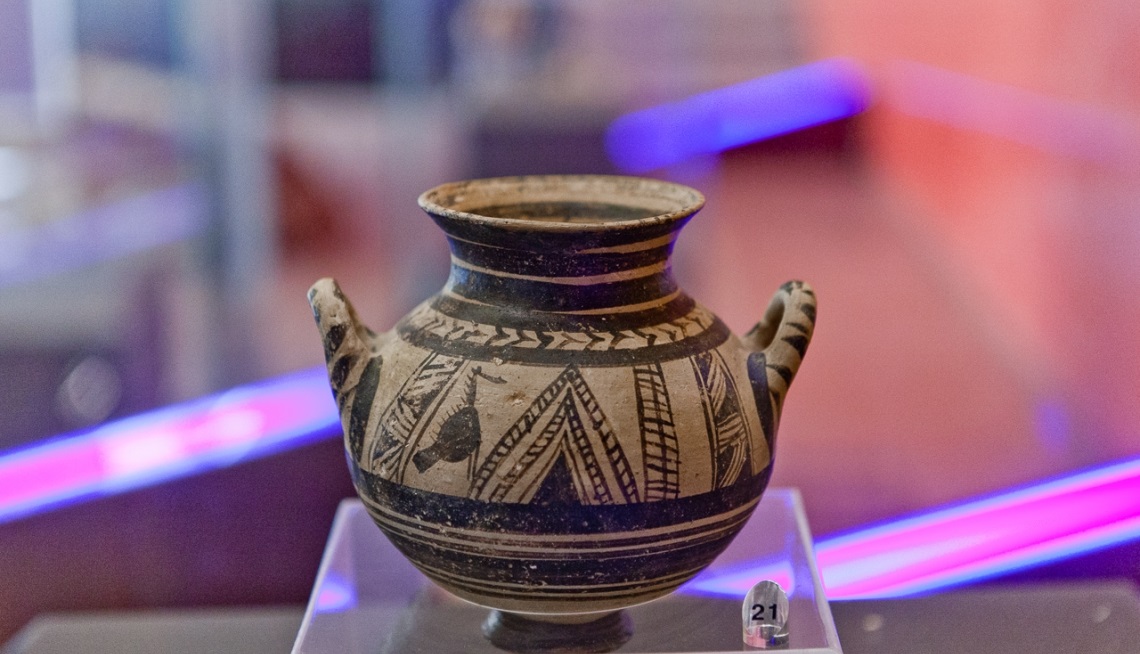 Artifacts from the seabed in
Artifacts from the seabed in Thalassa Municipal Museum
Some expositions display precious historic artifacts found on the seabed, such as:
Ceramics;
Statuettes and figurines;
Ancient ships gear and equipment.
Paleontological finds in Thalassa Municipal Museum
One of the museum floors is devoted to the exhibition of endemic fossils and different paleontological finds. There you can see:
ancient fossils of corals, exotic deep-sea fishes and shells;
skeletons of animals (including dwarf elephants and hippos - these animals lived on the island more than 75 thousand years ago);
stuffed birds and mammals.
In addition to exhibition halls, Thalassa Municipal Museum also has a café and small souvenir shops. There is also an open-air amphitheater;: during summer days it hosts different seminars,lectures, performances, plays, and small concerts.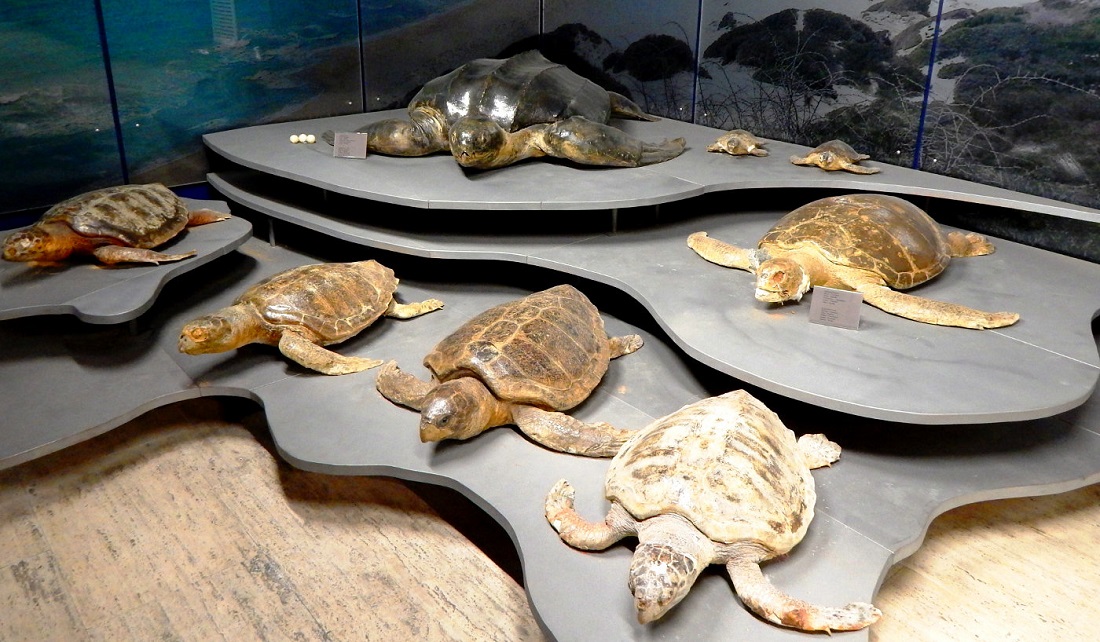 Use our Ayia Napa taxi to get to Thalassa Municipal Museum and back. Moreover, with Cyprus24.taxi you can visit many interesting places in one day.

You can book taxi in Aya Napa using one of these convenient options:
Visit our website, choose the car you'd like to book and click orange BOOK button.
Call us: +357 24 02 0131
Use on-line messenger on our website.
Send us an e-mail to:

[email protected]

and specify your preferred route, date and time, and number of passengers.
Request a call back via our website.
Don't hesitate to contact us, our multilanguage team is always ready to help!
Yours faithfully,
CYPRUS24.TAXI Team