Cyprus Medical Museum in Larnaca
Cyprus Medical Museum is the one and only exhibition of its kind on the whole island. It was opened in Larnaca In 2011. Its founder did a great job, finding many unique human medicine related exhibits dated from ancient times to the present day. His main goal was to acquaint museum visitors with the medical traditions of the past and demonstrate that modern medical practices are built on the experience of doctors who lived and healed hundreds of years ago.
To learn more about the history of medicine, to see and even touch the ancient encyclopedias, tools and pharmaceuticals is very easy - Larnaca taxi is happy to provide you with a comfortable car and an experienced driver to get to the museum.
Table of Contents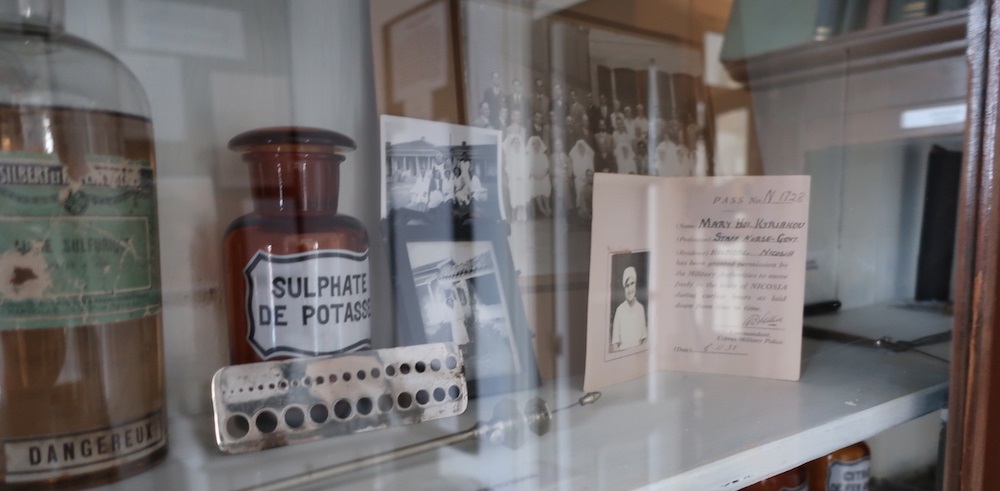 History of Cyprus Medical Museum in Larnaca
Cyprus Medical Museum is located on so-called "medical street", where doctors, pharmacists, midwives and nurses used to live before. The founder of the museum, gerontologist Marios Kiryazis also came from a family of medical workers - his father and grandfather were quite famous doctors in Larnaca. Dr. Kiryazis have inherited some rare old medical exhibits from them, such as instruments, scientific publications, etc. which can now be seen at the exhibition. The founder of the museum started to collect items, in one way or another related to the topic of health care in Cyprus, back in the 1990s. Over time, his collection grew and 8 years ago, residents and visitors of the island were finally able to see carefully selected exhibits. But Kiryazis does not stop at this point - quite often he meets doctors from other cities and countries to exchange experiences and gain ideas for organizing new expositions.
Larnaca taxi will take you to Dr Kiryazis Medical Museum from anywhere on the island.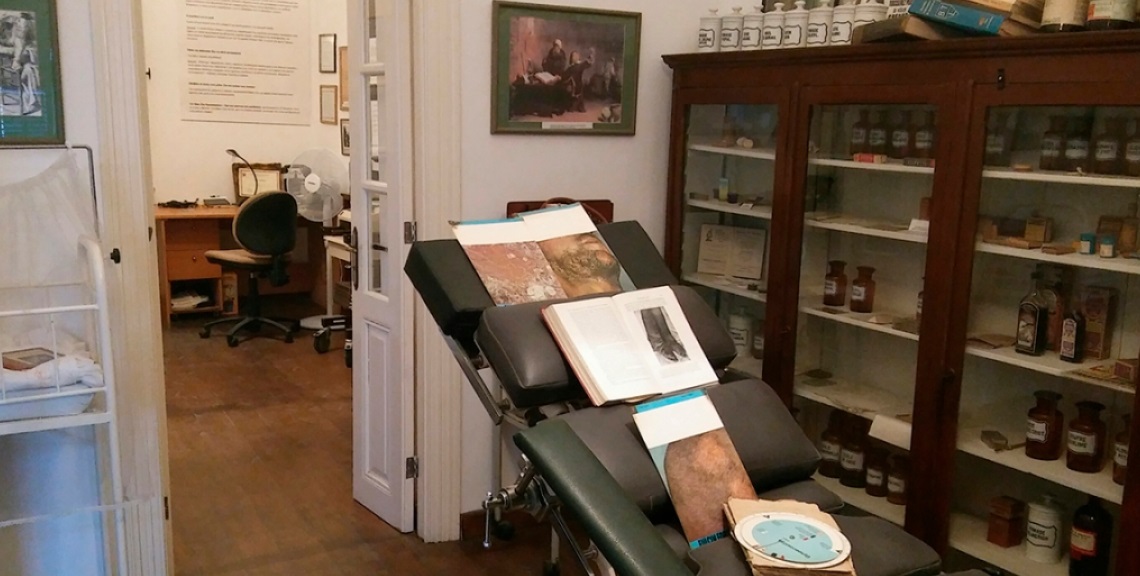 Medical exhibits of Cyprus Medical Museum from antiquity to the present day
Kyriazis Medical Museum is divided into 4 main rooms:
Treatment tools, pharmaceuticals and medications room - various medicines, medicines, ointments are stored here, For example, the visitors can see a small bottle of Coca-Cola, which was previously used to treat anemia and chronic fatigue. There is also salt oil from Larnaca Lake, and an ancient bullet extractor, and even a massager for the treatment of female hysteria;
Medical equipment room - it contains specific exhibits such as X-ray and CTG devices, an inhaler with chloroform, gland extractor and other interesting things, used by doctors decades of years ago;
The room of scientific publications - here you can find a variety of encyclopedias, reference books, magazines, atlases, etc.;

Obgyn (Obstetrics and Gynecology) room - in this room, visitors can see an old gynecological table, obstetric instruments, crib and other exhibits previously used by midwives and obgyn doctors.
Pharmacy garden in Cyprus Medical Museum
Right beside the museum there is a pharmacy garden with medicinal plants; also there's a small conference room, where meetings and conventions are held.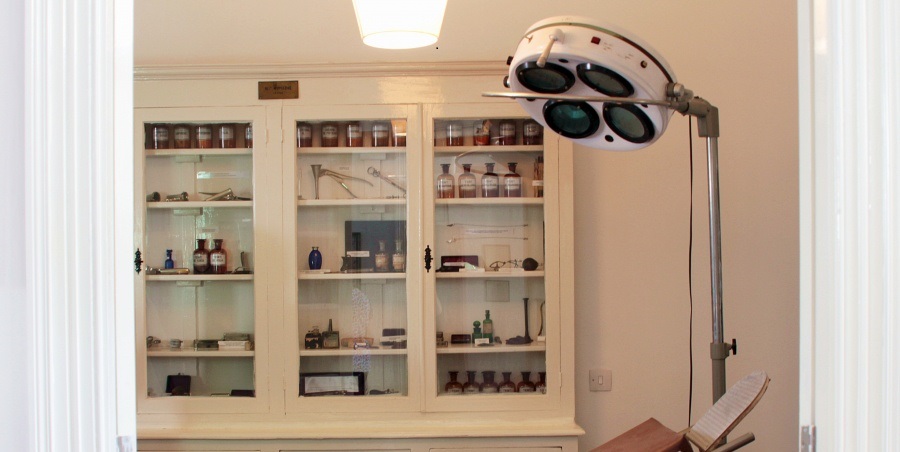 Taxi Larnaca offers a unique opportunity to visit the museum and see different wonders from the world of medicine.
You can book taxi in Cyprus using one of these convenient options:
Visit our website, choose the car you'd like to book and click orange BOOK button.
Call us: +357 24 02 0131
Use on-line messenger on our website.
Send us an e-mail to:

[email protected]

and specify your preferred route, date and time, and number of passengers.
Request a call back via our website.
Don't hesitate to contact us, our multilanguage team is always ready to help!
Yours faithfully,
CYPRUS24.TAXI Team