Apple Festival in Kiperunta, Limassol
Cypriots are hospitable people who annually hold a large variety of celebrations and holidays. So today we'll talk about another festival, dedicated to apples. It is held in the village of Kiperunta near Limassol. Cyprus24.taxi will help you get to the venue of this unusual holiday from anywhere on the island. So welcome to Apple Festival!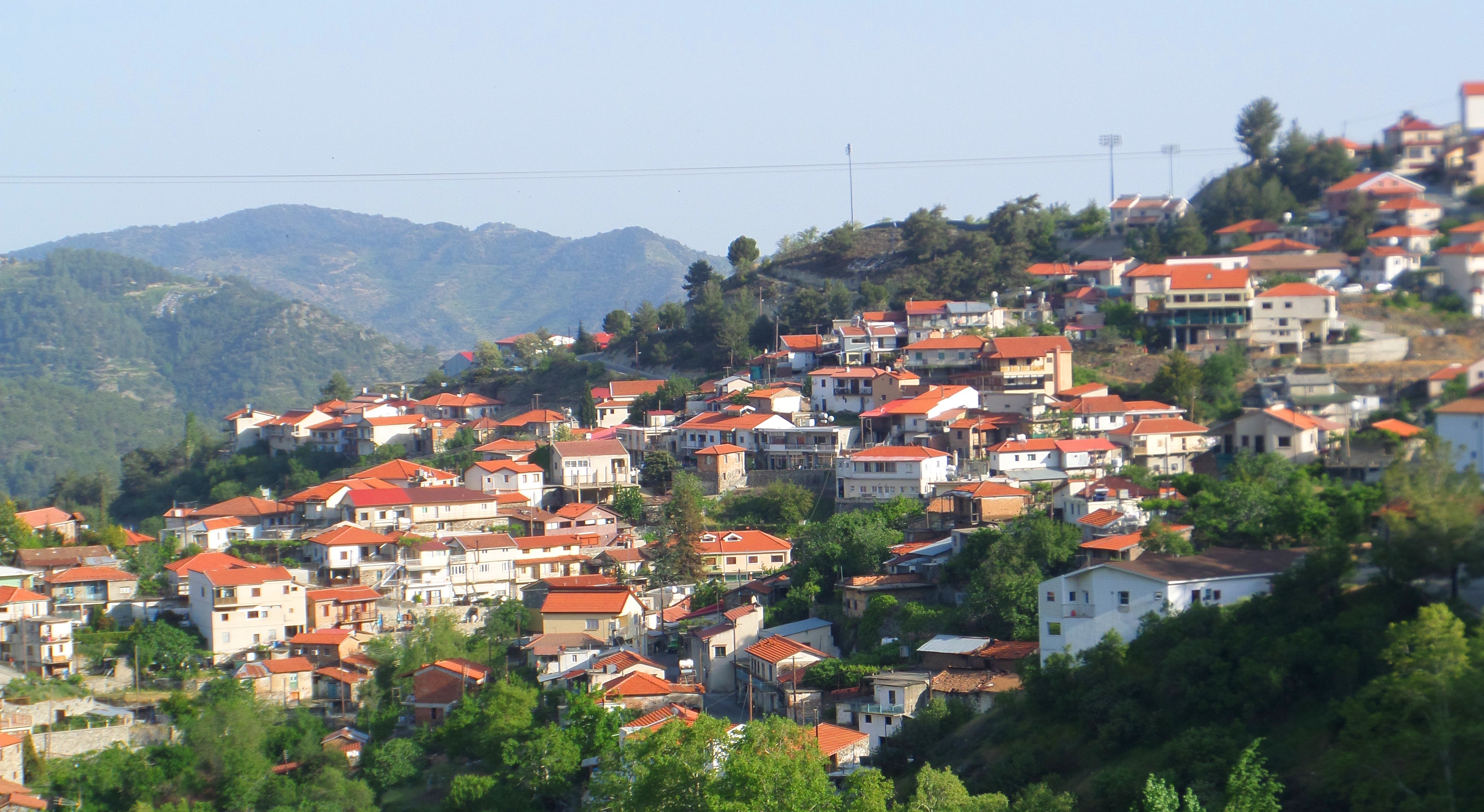 Welcome to Kiperunta, the apple capital of Cyprus, and Apple Festival
Kiperunta is rightfully called the apple capital of the island. This is where a third of the total apple crop in Cyprus is grown - orchards with apple trees of different varieties surround the village for kilometers. The whole life of the locals here is hinged on this fruit - some of the villagers grow apples, someone sells them, someone prepares local delicacies from them, like pastille or apple liqueur. Due to financial benefits earned from exporting harvested crops, Kiperunta has become one of the richest, best developed and densely populated villages in Cyprus. We strongly recommend visiting this beautiful place; with Limassol taxi you can easily get to Kiperunta at any day and time.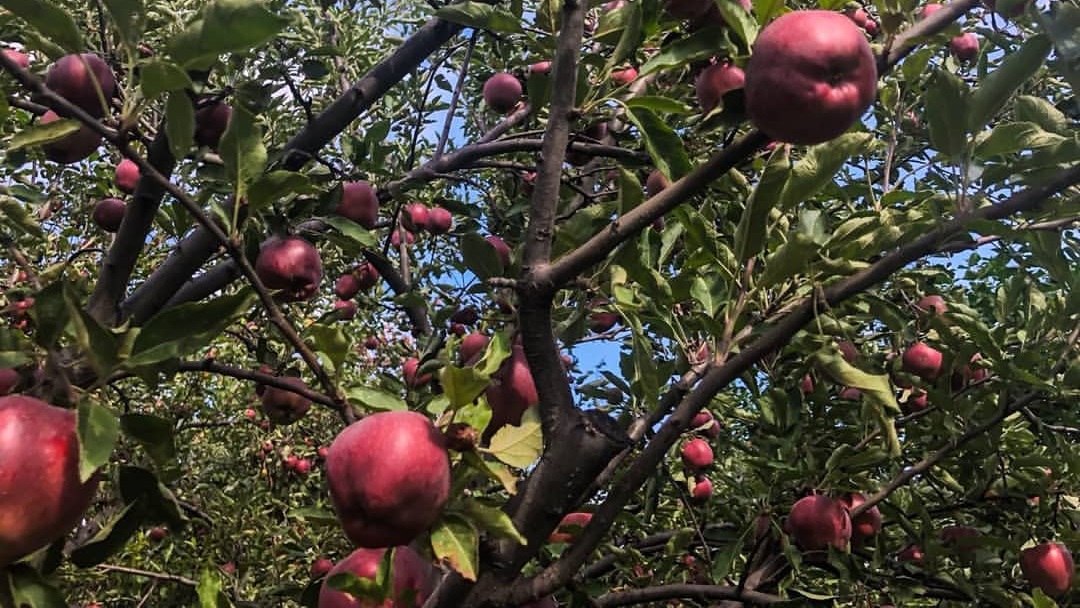 Apple Festival in the village of Kiperunta
In October, when the fruit-picking season ends, the villagers prepare for an unusual event. The apple festival is celebrated on a grand scale - guests come from all cities and villages, many musicians and artists are invited. The entertainment program is quite rich - there are exhibitions of new varieties of apples, and various contests, and performances by local music groups, and dances for everyone. Those who are interested in learning new skills can take part in workshops on making paluse (traditional sweets) from apple juice or visit a master-class dedicated to traditional Cypriot crafts. And for the youngest guests of Kiperunta there is special Kids Zone with bouncy castles, swings, etc.
Battle of chefs at Kiperunta Apple Festival
As for the sweets and treats, apple festival guests are offered:
pies and tarts,
Candies and pastilles,
Jams and marmalades
Apple juice
Cider
Strong drinks, such as apple zivania.
Local chefs and guests of the venue even organize a contest for the best apple pie, and everyone who wants to try this amazing pastry can be one of the judges.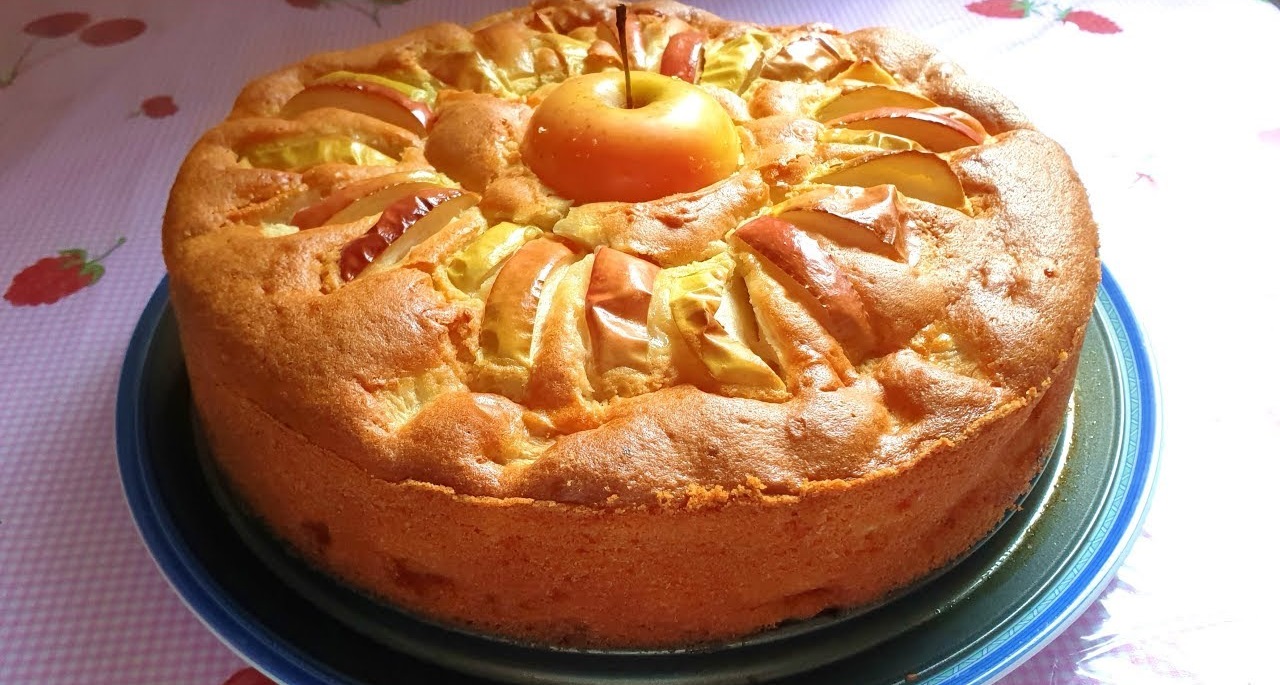 During the festival, gardeners of Kiperunta organize a mini-fair where you can buy apples, traditional sweets, alcohol and local souvenirs. Everyone who wants to attend such a bright and merry event can get to the apple capital of Cyprus with Limassol taxi.
You can book a taxi using one of these convenient options:
Visit our Limassol page, choose the car you'd like to book and click orange BOOK button.

Call us: +357 24 02 0131

Use on-line messenger on our website.

Send us an e-mail to: [email protected] and specify your preferred route, date and time, and number of passengers.

Request a call back via our website.
Don't hesitate to contact us, our multilanguage team is always ready to help!
Yours faithfully,
CYPRUS24.TAXI Team