Limnatis - almond village in Cyprus
Limnatis is a lovely small village in Limassol district. Its name comes from the Greek word "limni" which means "lake". However, today this village is known among the tourists not by its lakes, but by large almond groves and citrus plantations that surround Limnatis. The population of the village is really small and counts up to 400 people, but it's often crowded here, because many visitors come to see blooming trees and enjoy local food. Therefore, we recommend to book a taxi in Limassol in advance, if you want to visit this lovely place.
Table of Contents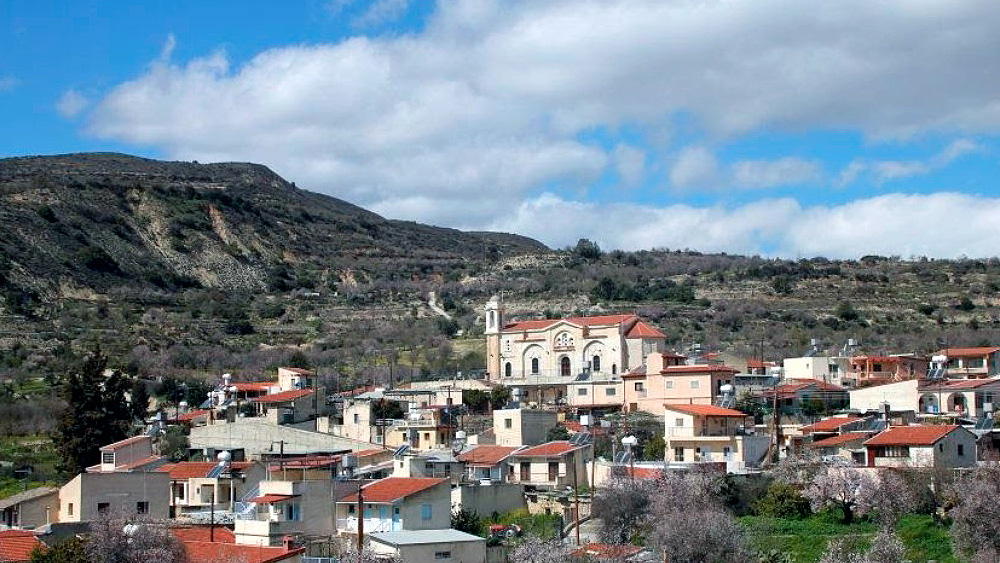 Almond groves and citrus plantations in the village of Limnatis
Approaching the village, you will smell heavenly fragrance of blooming almonds and citrus trees. Soon after that, you'll see beautiful trees in blossom. Almond harvesting takes place in August; local chefs then use almonds to make of the famous nut paste, almond jam, different sweets and even alcoholic beverages. These delicious treats are sold in small shops around Limnatis, so don't hesitate to come and taste it. With Limassol taxi you can get there quickly and comfortably.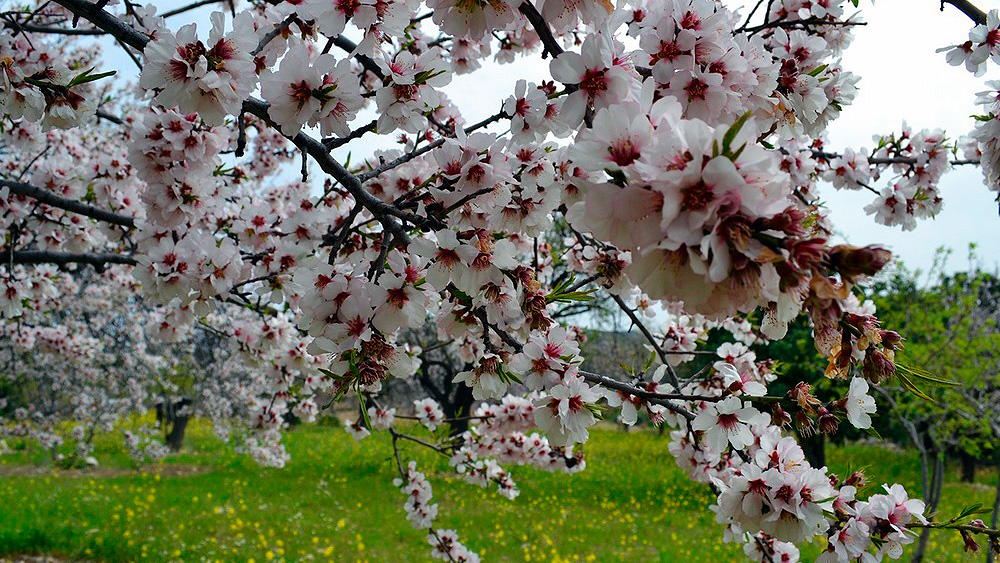 Parks and churches in Limnatis, Limassol
There are 3 famous churches in such a small village:
Agios Epifanios;
Timi Prodromou;
The Church of Metamorphosis, also called The Transfiguration of the Savior.
Weddings, coronations, christenings and many other ceremonies are often held here, so Limnatis is quite popular among the newlyweds and religious people in general.
600-year-old tree in Limnatis park
Another famous local attraction is the Tremitos Park; this place is known for a very big and old tree that is more than 600 years old. If you like to spend time in nature, you can also take a walk on the picturesque hills near the village and feast your eyes on beautiful green grass, cute sheep and blue skies. It's a lovely place to have a picnic under the canopy of village nature.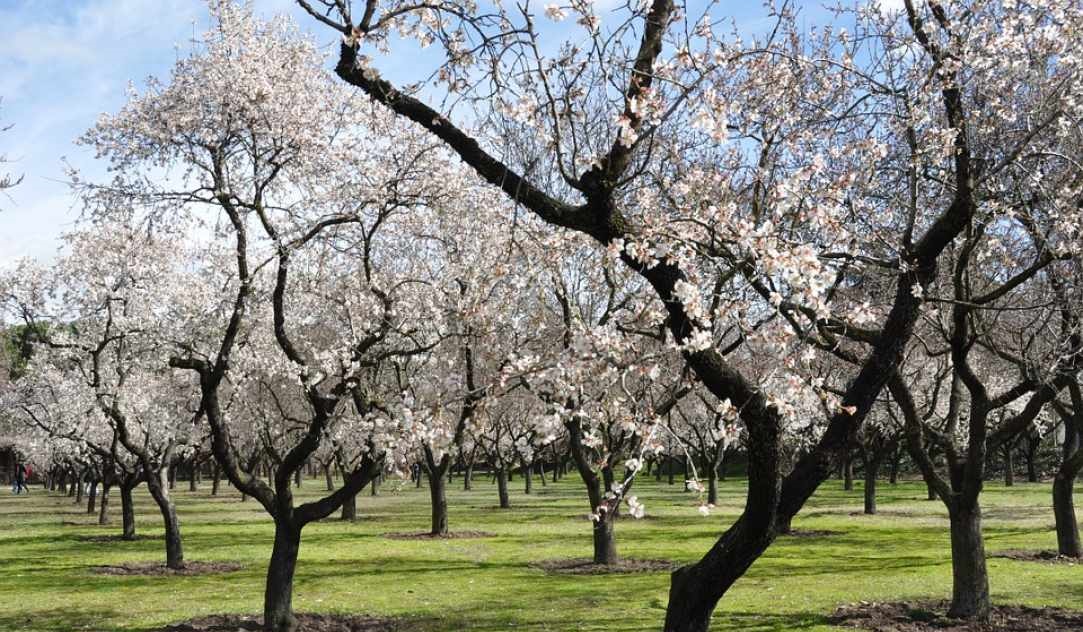 Cooking workshops in Limnatis - making authentic Cypriot dishes
Cypriots are very generous and hospitable people; they are always ready to share not only wine and food, but also their valuable knowledge and skills. Local citizens of Limnatis often hold cooking classes and workshops; here you can learn how to cook the halloumi cheese, bake traditional bread or even prepare a traditional wedding meal called pilau, made from wheat and young lamb meat.Also locals cook and sell Suzuko and Paluse - traditional sweets made from grape juice, similar to Georgian churchkhella. We strongly recommend to take part in these unique workshops. All you need is to book Limassol taxi and you will easily get to Limnatis and back.
You can book taxi in Cyprus using one of these convenient options:
Visit our Limassol page, choose the car you'd like to book and click orange BOOK button.

Call us: +357 24 02 0131

Use on-line messenger on our website.

Send us an e-mail to: [email protected] and specify your preferred route, date and time, and number of passengers.

Request a call back via our website.
Don't hesitate to contact us, our multilanguage team is always ready to help!
Yours faithfully,
CYPRUS24.TAXI Team