Cyprus Motor Museum - vintage cars museum in Limassol
Cyprus is famous not only for its picturesque nature and delicious food. It happened so, that the terrain of this island is perfect for building racing tracks of various degrees of complexity. During the last 50 years in Cyprus annual rally was held; the most famous racers and fans of motor racing from around the world came to the island to watch races and attend race meetings. Cyprus attracts car lovers, there is even Cyprus Motor Museum - a large exhibition of vintage cars in Limassol. With special Limasol taxi you can get to see retro cars and compare them to the newest and most comfortable autos from our fleet.
Table of Contents
History of Vintage Cars Museum in Limassol
The museum of retro cars was opened its doors in 2014. It was founded by world famous racer Dimis Mavropoulos. He presented some rare exhibits from his collection to the museum. Soon a small cinema was opened in close proximity to the museum, where everyone can watch thematic documentaries about rally, cars, famous racers and racing teams and much more.
The drivers of Limassol taxi are far from speedy racers - they always follow the road rules and never exceed the speed limits, as we are responsible for the safety of our passengers.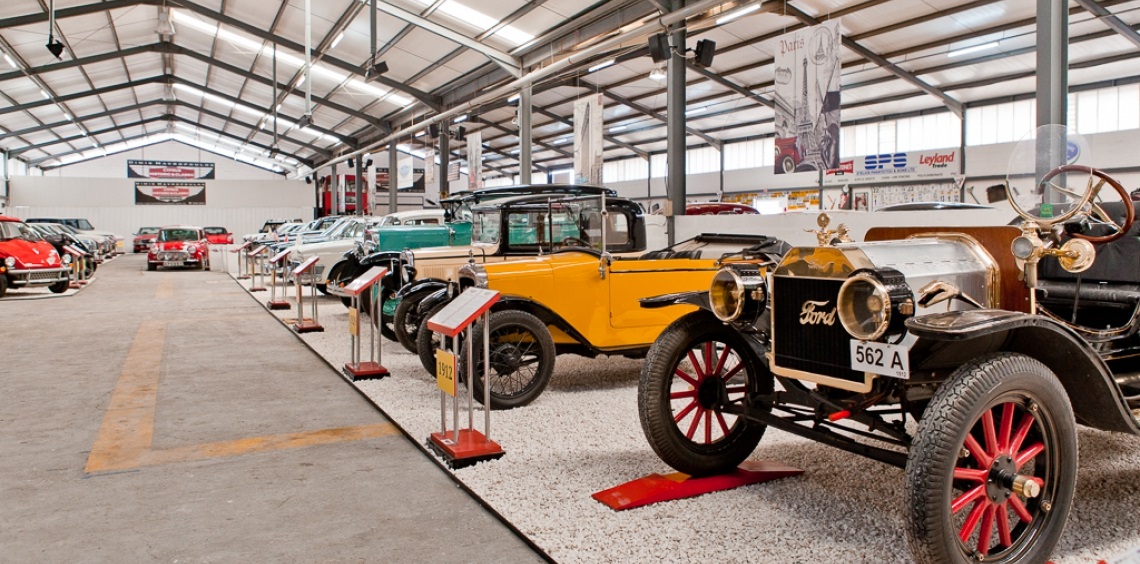 Unusual exhibits in Vintage Cars Museum from the collection of ex-racer
In Limassol museum of retro cars you can find many unique exhibits. In total, there are more than 70 vintage cars here, and the oldest of them is the "Ford T", which was released more than a century ago, in 1912, to be precise. Also here you can see the only one of a kind strongly armored presidential "Cadillac", made in 1978 by special order. This car weighs 4.5 tons; it is equipped with bulletproof glass and special protection in case of an assasinnation attempt. The next famous exhibit is "Rover R5", which was produced in 1973 for Margaret Thatcher and was one of her three favorite cars. Another famous retro-auto is green "Austin Mini Cooper MK2", known as Mr. Bean's car. This funny car still got bolts and a padlock on the door.
More interesting things to see in Vintage Cars Museum
The museum collection is constantly updated, and alongside with the retro cars here you can also see:
Old motorbikes and mopeds;
The first models of tractors;
Old agricultural equipment;
Vintage bicycles;
Police cars;
Fire vans that were used more than 40 years ago;
Passenger buses and even a British double-decker, which is one of the most famous exhibits of the museum.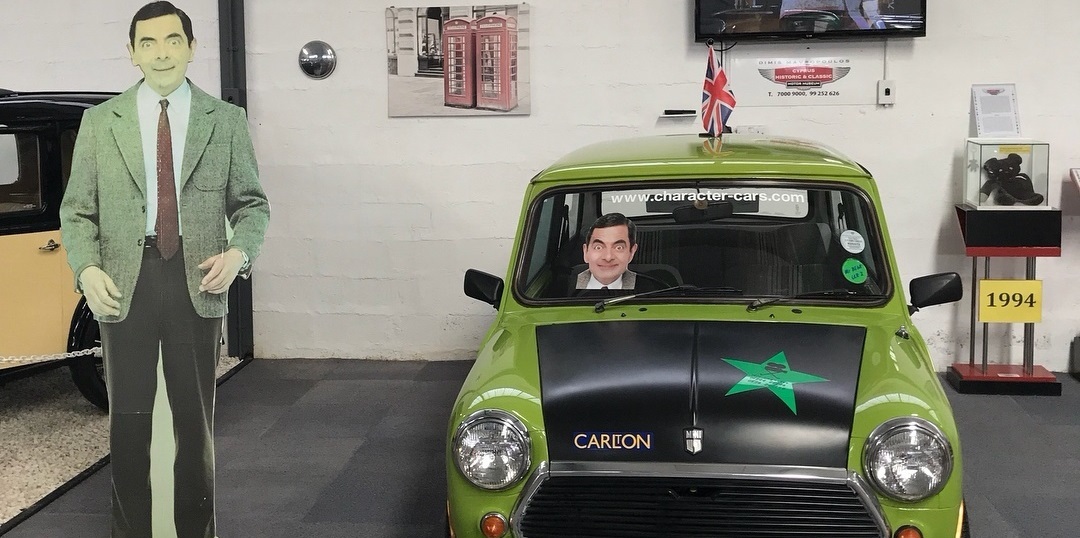 No matter how beautiful are retro cars, you'd still want to drive in comfort - therefore we advise you to book Limassol taxi that provides its customers with superior services, new autos and experienced drivers.
You can book taxi in Cyprus using one of these convenient options:
Visit our Limassol page, choose the car you'd like to book and click orange BOOK button.

Call us: +357 24 02 0131

Use on-line messenger on our website.

Send us an e-mail to: [email protected] and specify your preferred route, date and time, and number of passengers.

Request a call back via our website.
Don't hesitate to contact us, our multilanguage team is always ready to help!
Yours faithfully,
CYPRUS24.TAXI Team