Cyprus is known throughout the world for its delicious wines. But not everyone knows that Cypriots are really good at making tasty beer. Few centuries ago, this drink was brought to the island by British. The locals also loved beer and it's refreshing taste and soon the first brewery opened up its doors. Cyprus24.taxi invites you to enjoy a refreshing local-made lager and visit the annual beer festival.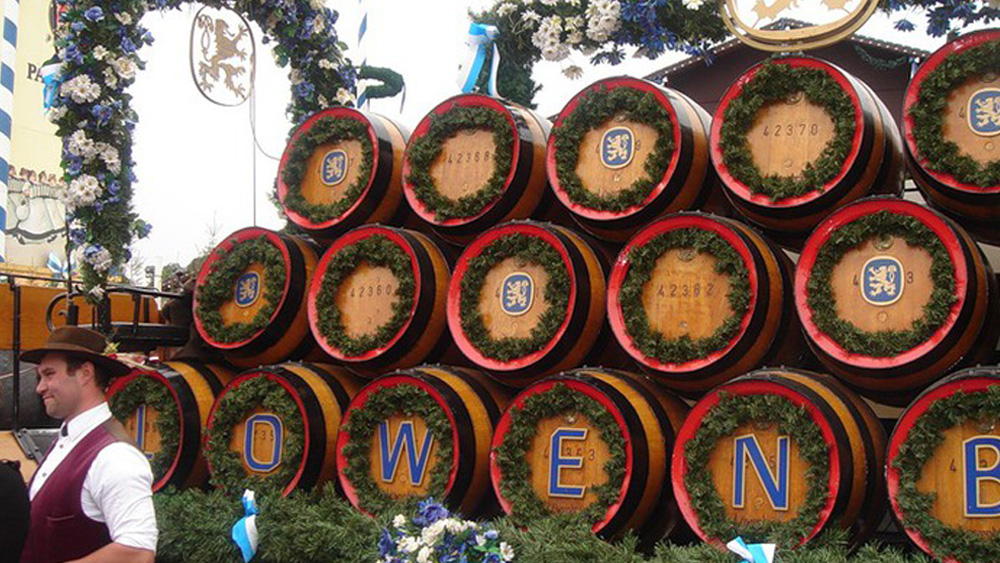 Summer Beer Festival in Cyprus
At the end of July, when the hottest days come, an annual beer festival is held in Limassol. It lasts three days; many tourists, as well as residents of the surrounding cities and villages come to Limassol to attend the festival. Many famous musicians, MCs and DJs also come to Cyprus to give concerts and perform in front of the guests of the venue.
Usually the visitors pay only admission price (tickets cost approximately 10 euros); after you pay the admission, you can taste all the drinks and snacks for free. Despite the fact that the guests of Limassol Beer Festival usually drink quite a lot of alcohol, the event goes without conflicts or fights, mostly thanks to the fact that local people in Cyprus are friendly and easy-going. So don't hesitate to visit this festival and dive into the atmosphere of celebration and fun. Limassol taxi will take care of you when it's time to go back to your hotel.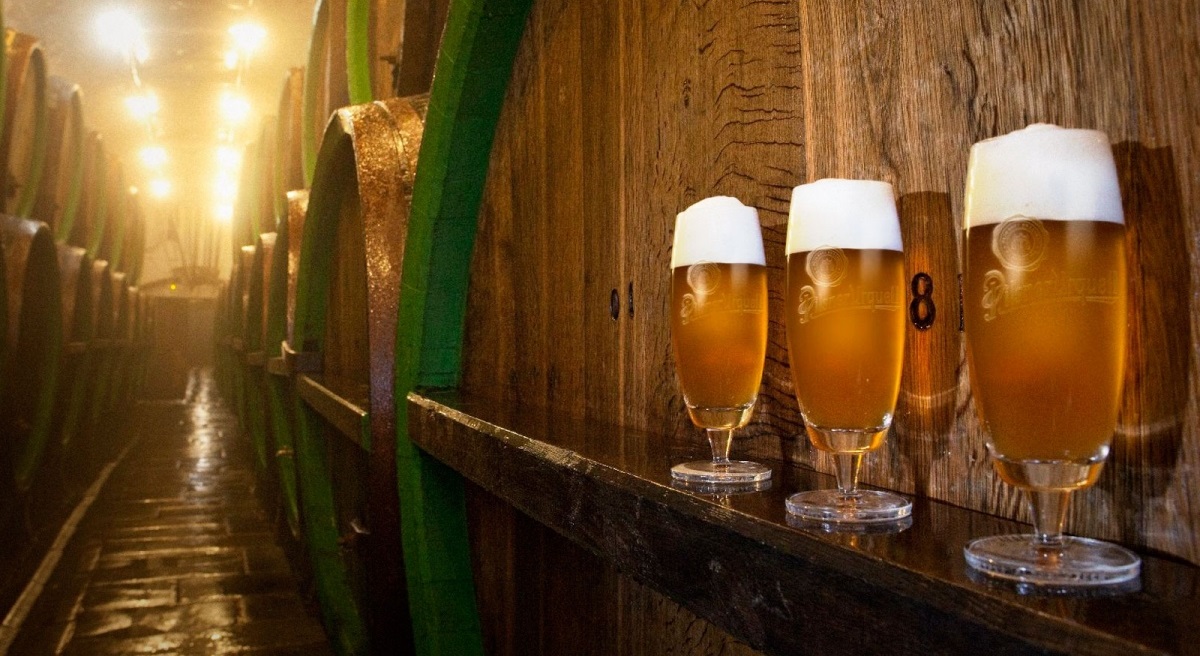 Must-taste drinks at Beer Festival in Cyprus
Obviously, two or three days is not enough to taste all the beers and ciders at the festival. Thats why we've made a short list of drinks that you should definitely try:
KEO - big Cypriot factory famous for its wines - also brews well-known LEON beer and supplies it to the Cyprus stores. LEON beer is light, refreshing, with a delicate bread flavor.
Russian mini-brewery Tru Ale has been operating in Cyprus since 2018. They produce same-name beer. So if you see True Aleat the festival - be sure to try their refreshing pale ale.
Aphrodite's Rock is one of the oldest craft breweries in Limassol; their assortment consists of traditional ales, stouts, and fruit lambics.
Local cideries often take part in the beer festival; they make wonderful drinks from local fruits. Militsa cidery is one of them; their apple cider is full of flavour.
Food, glorious food on Beer Festival, Limassol
Don't forget about snacks - we recommend trying meze, souvlaki and other delicious meat dishes, prepared specially for Beer Festival guests.
Most likely, you'll use the chance not only to taste drinks, but also buy at least a few bottles of local beer. Don't worry if you buy too much - Limassol taxi will take you to the hotel.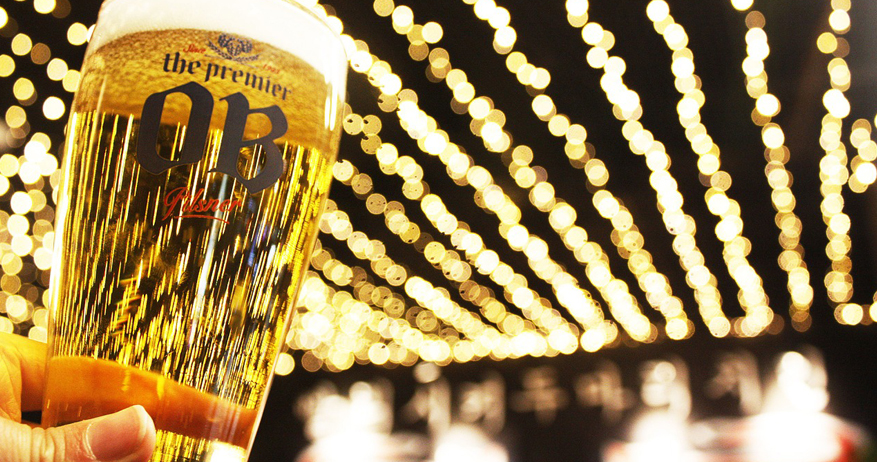 At the Festival of Beer in beautiful Limassol, surrounded by hospitable Cypriots, you will definitely stay up late. Do not deny yourself the pleasure of spending long hours drinking beer and having fun - you can always get to your accommodation quickly and safely with Limassol taxi.
You can book taxi using one of these convenient options:
Visit our Limassol page, choose the car you'd like to book and click orange BOOK button.

Call us: +357 24 02 0131

Use on-line messenger on our website.

Send us an e-mail to: [email protected] and specify your preferred route, date and time, and number of passengers.

Request a call back via our website.
Don't hesitate to contact us, our multilanguage team is always ready to help!
Yours faithfully,
CYPRUS24.TAXI Team