KEO winery & brewery in Limassol
KEO is one of the oldest wineries in Cyprus. It is situated in the town of Limassol. It is well-known for Commandaria wine, Five Kings sherry and zivania. We strongly recommend to visit KEO for everyone who's interested in the history of wine making or just likes tasting new wines and spirits.
With Cyprus24.taxi service which offers taxi in Limassol, you will easily get to this famous winery.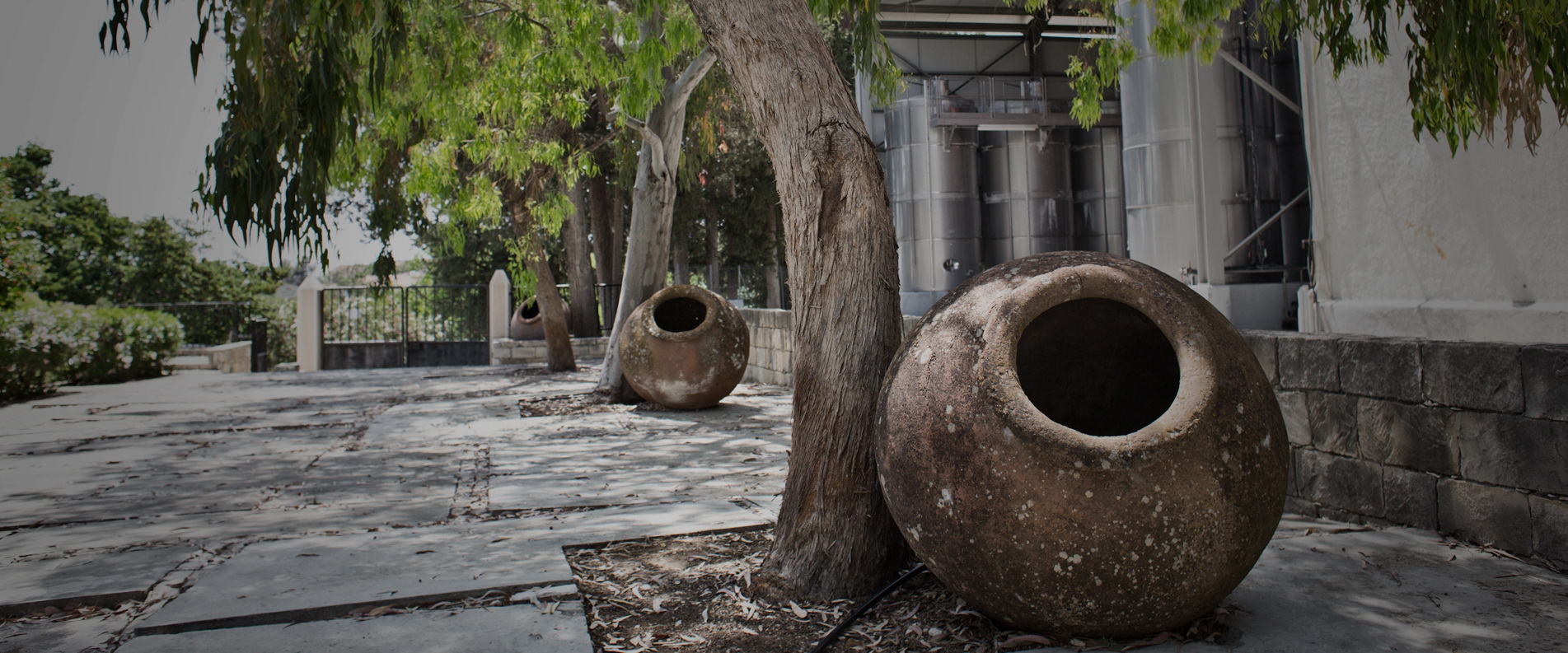 Short retrospective journey to the history of KEO, one of the oldest wineries in Cyprus
For the first time ever the wine made by KEO was presented to the wide public in 1213, during European wine competition. It was the legendary Commandaria, which we will talk about later. KEO and its wine became one of the winners. In 1362 Commandaria also became a prize winner in "Feast of the Five Kings" competition.
Despite such a successful beginning, the winery expanded its production capacity only in 1930s. Today KEO produces more than 40 different wines, spirits and low-alcohol beverages, such as:
Red and white wine;
Champagnes;
Brandy;
Sherry;
Gin;
Beers and ciders.
Most part of the wines and spirits produced by KEO plant are exported to Europe and USA.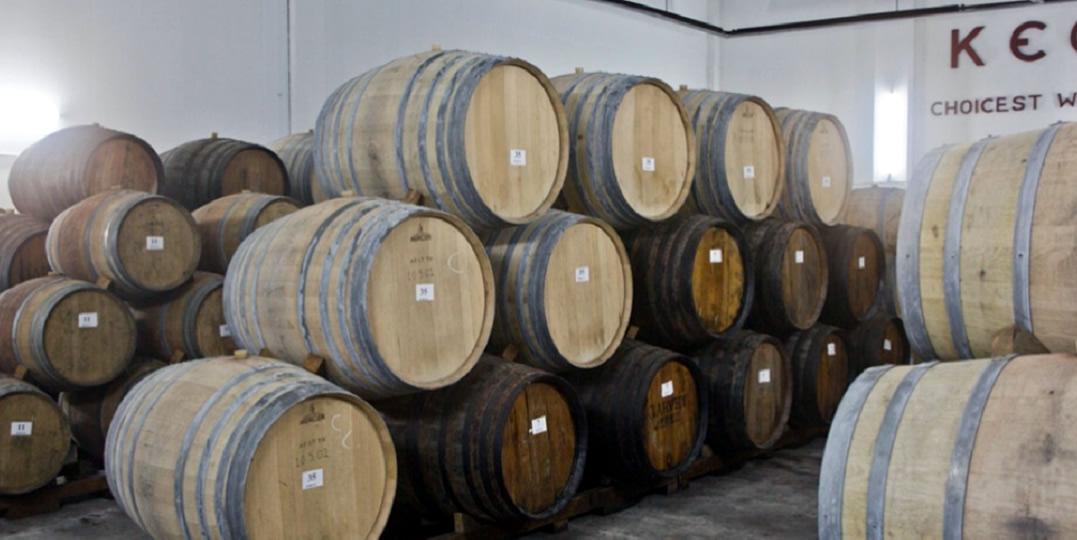 Winery tour to KEO plant, Limassol
KEO winery offers free excursions for all the visitors. During the tour, the guide will tell you interesting facts about KEO plant, reveal some secrets of traditional Cypriot spirits making, and show you how the grape is dried in the sun and then processed to get the divine nectar we call wine.
Excursions around the Keo factory are free of charge. During the visit, the guide will tell you about the plant and its history, about the ancient traditions and secrets of winemaking, will devote you especially to the production of alcoholic beverages, will show how they dry and process grapes. Also, the visitors are allowed to go to the wine cellars, where the barrels with famous Commandaria are stored. This delicious dessert wine gets its rich taste and unique flavour within 3 or more years of aging in cellar.
Alongside with famous Commandaria, Keo produces Five Kings brandy and unique Cypriot spirit called zivania - it is made of grape pomace (left after sherries and wines making) and its alcohol content reaches 45-50%.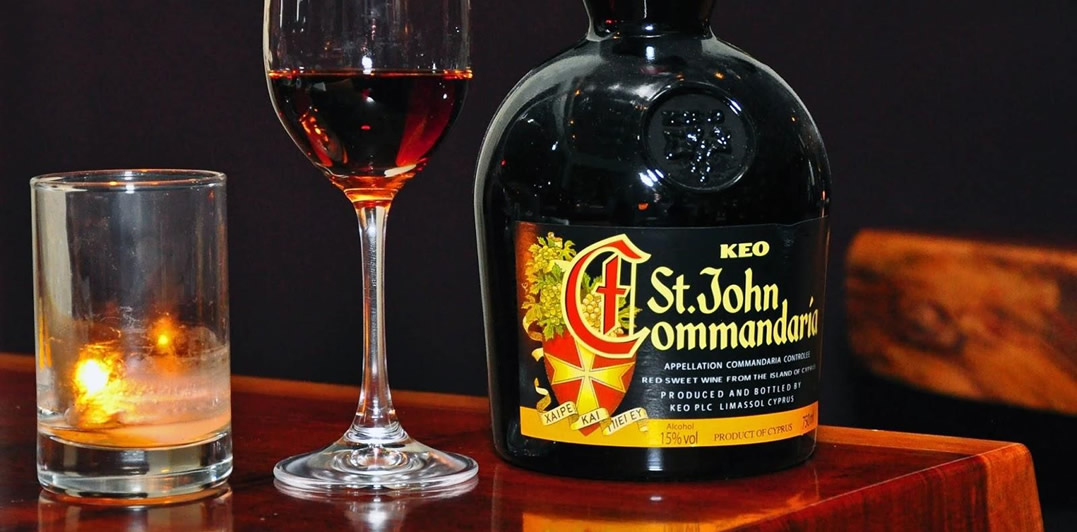 KEO brewery tour will last one hour, at the end of the excursion the visitors will be invited to wine tasting. Also you will have possibility to buy wines and spirits at discounted prices.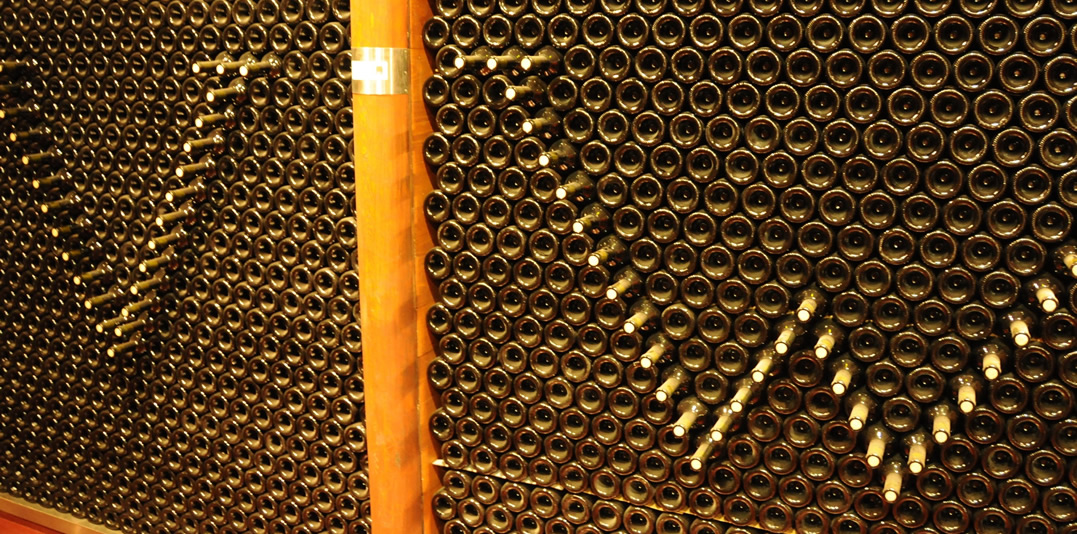 After the exciting tour and amazing wine tasting experience our taxi to Limassol will take you back safely to your apartment. You will get a discount for your return trip to make your day even more nice.
You can book a taxi Cyprus using one of these convenient options:
Visit our website, choose the car you'd like to book and click orange BOOK button.
Call us: +357 24 020131
Use on-line messenger on our website.
Send us an e-mail to:

[email protected]

and specify your preferred route, date and time, and number of passengers.
Request a call back via our website.
Don't hesitate to contact us, our multilanguage team is always ready to help!
Yours faithfully,
CYPRUS24.TAXI Team