Droushia, tiny village with a big heart
The tourists love Cyprus for its big cities, full of fun, popular tourist attractions, restaurants and beaches. But the heart of the island is hidden in its small villages - this is where you can see the true life of Cypriots, their traditions. Cyprus24.taxi offers its customers a unique opportunity to discover some hidden places of wonderful Mediterranean island. So today we are going to visit one tiny but really beautiful village called Droushia.
Table of Contents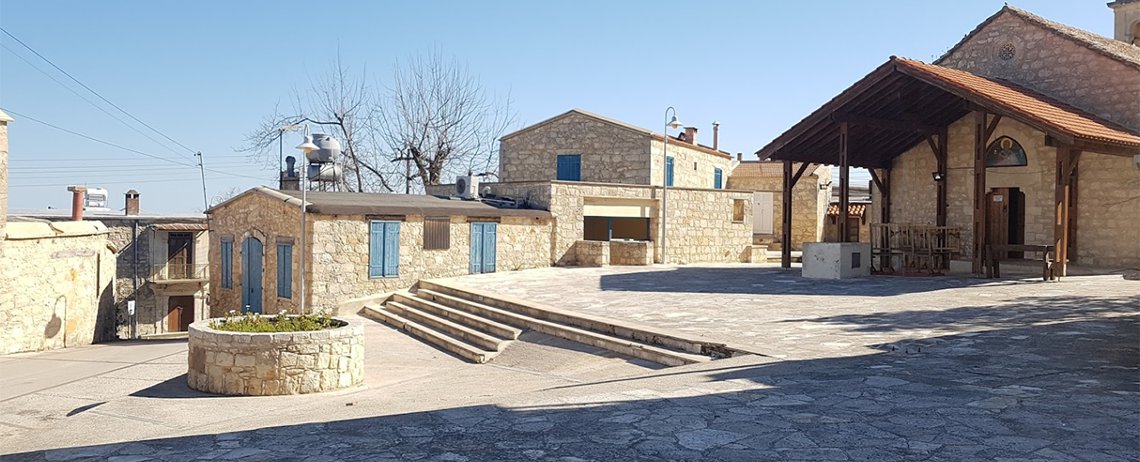 The village of Droushia, Cyprus
Droushia is a small village near Paphos; its population counts less than 500 people, just imagine how tiny it is. Droushia is located at the highest point of the Laona plateau (approximately 650 m above sea level), so the visitors of the village can admire the breathtaking views, such as hills with lush greenery, turquoise sea, and bright clean sky, while exploring Droushia streets. By the way, the name of this town comes from the Greek "δροσιά", which means "cool breeze, fresh air, light wind". And this name really suits this beautiful place. During hot summer days, residents and guests of Droushia enjoy the delightful northwest wind blowing from the Akamas peninsula. Paphos taxi will take you to the fresh-aired village, so you can relax and hide away from from the heat.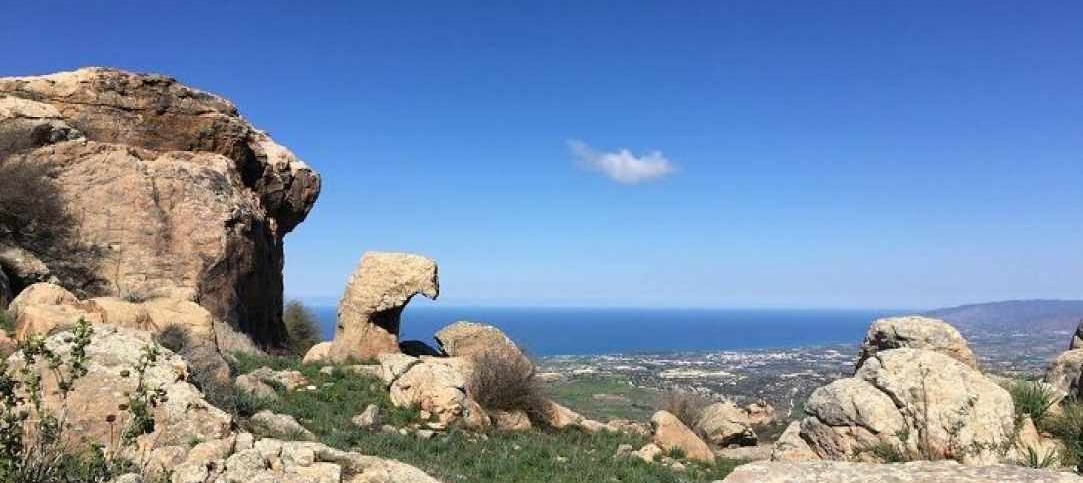 Tourists attractions in Droushia
Special atmosphere of this charming village hides in its traditional design of streets and houses - all the buildings are made from stone by dry stone technology (even the newly built houses are decorated with white stone, so that the overall style is maintained), and the courtyards and streets are full of blooming bushes and colourful flowers. In Droushia there are small taverns and coffee houses, where Cypriot chefs prepare authentic dishes and drinks. Also there is a small museum of weaving art, local cultural center and famous St. Epiphanius church. As it was said before, Droushia is a small village, so one day will be enough to see all its attractions and interesting places. Paphos taxi can help you to arrange a mini excursion to this amazing place.
Cheese Factory in Droushia: traditional Cyprus cheese, sheep milk yogurt and other dairy products
There is a cheese factory in this small village, where you can taste and buy the freshly-made dairy products prepared to traditional Cypriot recipes. All the dairy here is delish, but we especially recommend to try:
sheep milk yogurt,
traditional feta and halloumi cheese,
Anari cheese made from a mixture of cow, goat and sheep milk.
With Paphos taxi you can get to Droushia village in a short time, so why don't you visit cheese factory and enjoy fresh traditional cheeses and yoghurts?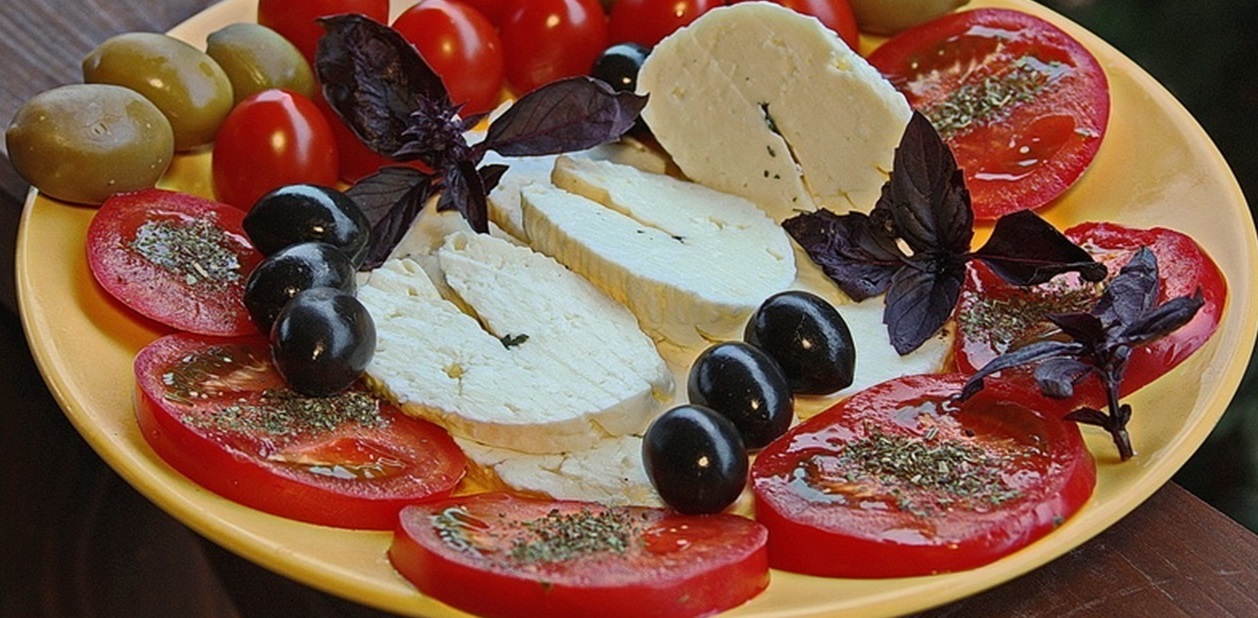 You can book taxi using one of these convenient options:
Visit our Paphos page , choose the car you'd like to book and click orange BOOK button.

Call us: +357 24 02 0131

Use on-line messenger on our website.

Send us an e-mail to: [email protected] and specify your preferred route, date and time, and number of passengers.

Request a call back via our website.
Don't hesitate to contact us, our multilanguage team is always ready to help!
Yours faithfully,
CYPRUS24.TAXI Team