Mongolian yurts campsite in Cyprus
The visitors of Cyprus got used to a huge number of attractions and entertainment sites on the island. However, recently a new and very unusual place was opened for tourists here. This is one-of-a-kind eco-camping, where instead of apartments or villas, guests live in real Mongolian yurts. Life in such a campsite will appeal to those who sometimes need to rest in silence, spend time closer to nature, away from the city's blare and bustle. Mongolian yurts in Cyprus is located near Paphos and you can easily get there with Cyprus24.taxi.
Table of Contents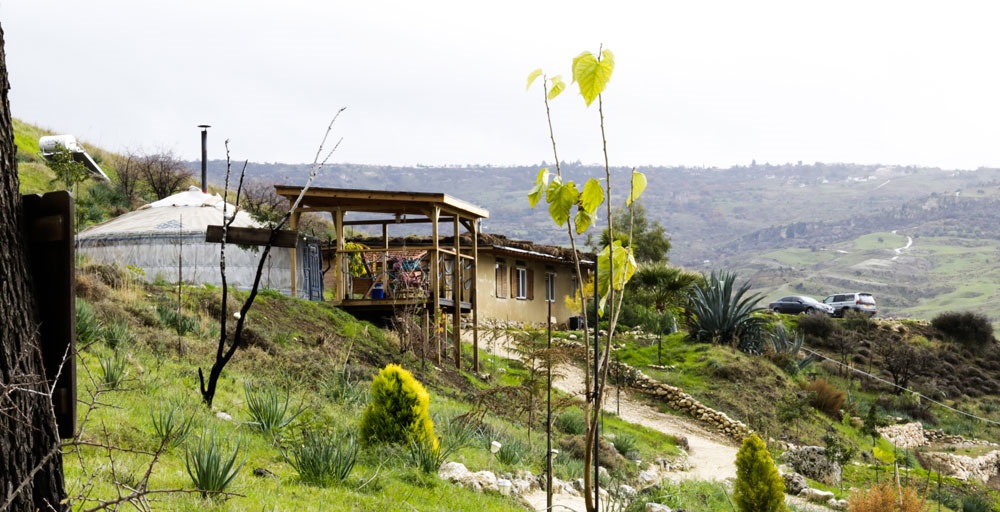 Mongolian yurts in Cyprus
The owners of the campsite arranged everything in such a way that guests can enjoy relaxing days in nature, without suffering from a lack of comfort. Each yurt has everything necessary for a comfortable stay. The visitors can use all the necessary furniture (a double bed, a chest of drawers for clothes, a small dining table, armchairs and even a small fireplace). Moreover, modern Mongolian yurts have electricity and water supply, and even free wifi. Each yurt also has a small terrace with a table and folding chairs - here you can do yoga, have a snack or just relax with a cup of flavoursome herbal tea.The amenities (shower, toilet) are located outside, but this does not worsen the overall impression of camping.
Relax and save the nature
Delicious food is prepared directly at the campsite - the chefs cook from scratch, they do not use semi-finished products and glutamates, only freshly-made all-natural dishes. The camp staff also provides the guests with natural soap, shampoo and other hygiene products - all detergents are environmentally friendly and do not pollute the environment.
The opportunity to spend a day or two in a real Mongolian yurt is rare, so we recommend visiting this campsite on your next trip to Cyprus. Experienced Paphos taxi drivers can easily get you to any point of destination.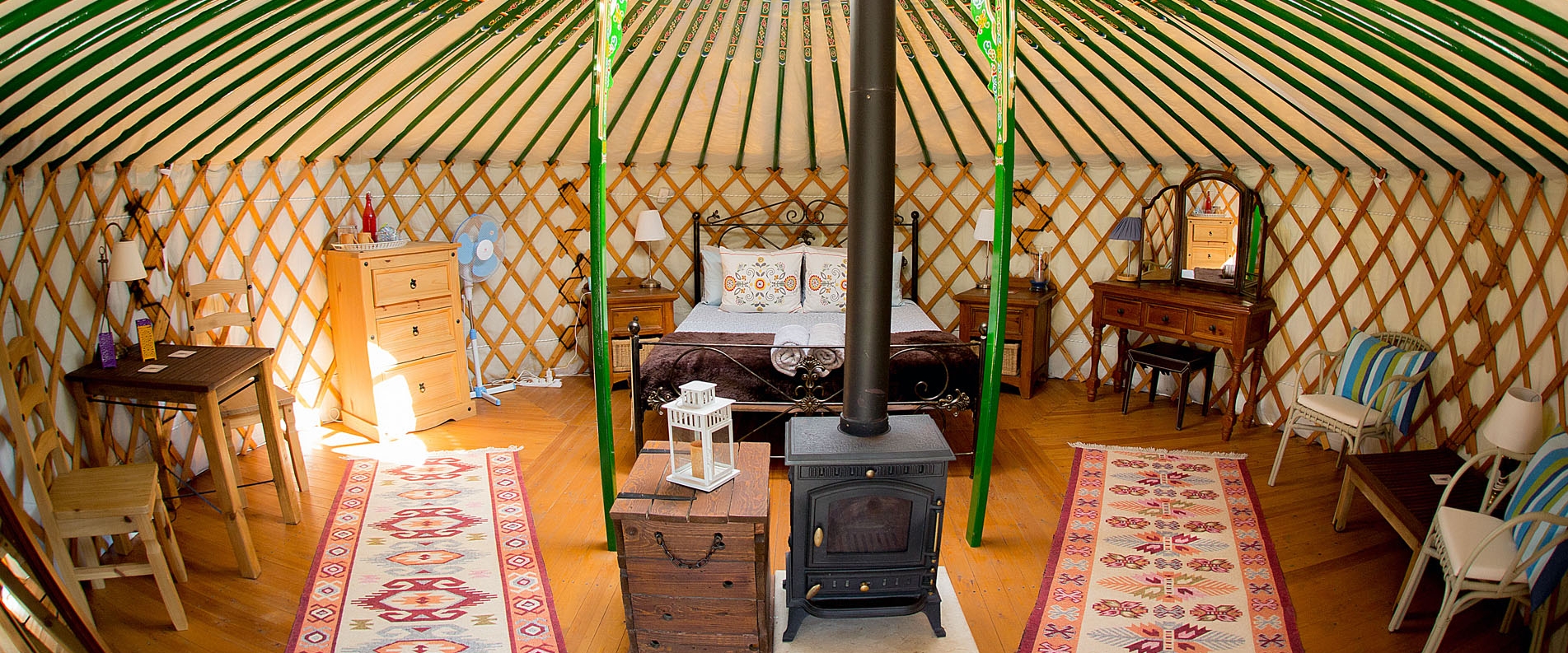 Yurts in Cyprus - what's so unique about this campsite
Eco-camping and staying in Mongolian yurts instead of comfortable rooms differs much from the usual vacation in hotels, and here are some of its advantages:
Hours spent in a quiet place in nature, help to relax, recharge and maintain peace of mind;
Clean air, beautiful views, delicious natural food, water from an underground spring cause beneficial effect on health;
Eco-camping is located in a picturesque place, so you can go for a walk on pedestrian route or ride a bike (you can borrow it from the camp site administrator), enjoy nature and fresh air;
During the evenings, guests and staff gather together near the campfire to play guitar, have some tea or coffee and share their good mood. Here you can chat with different people, find new friends;
At the campsite, pets are allowed for a small surcharge.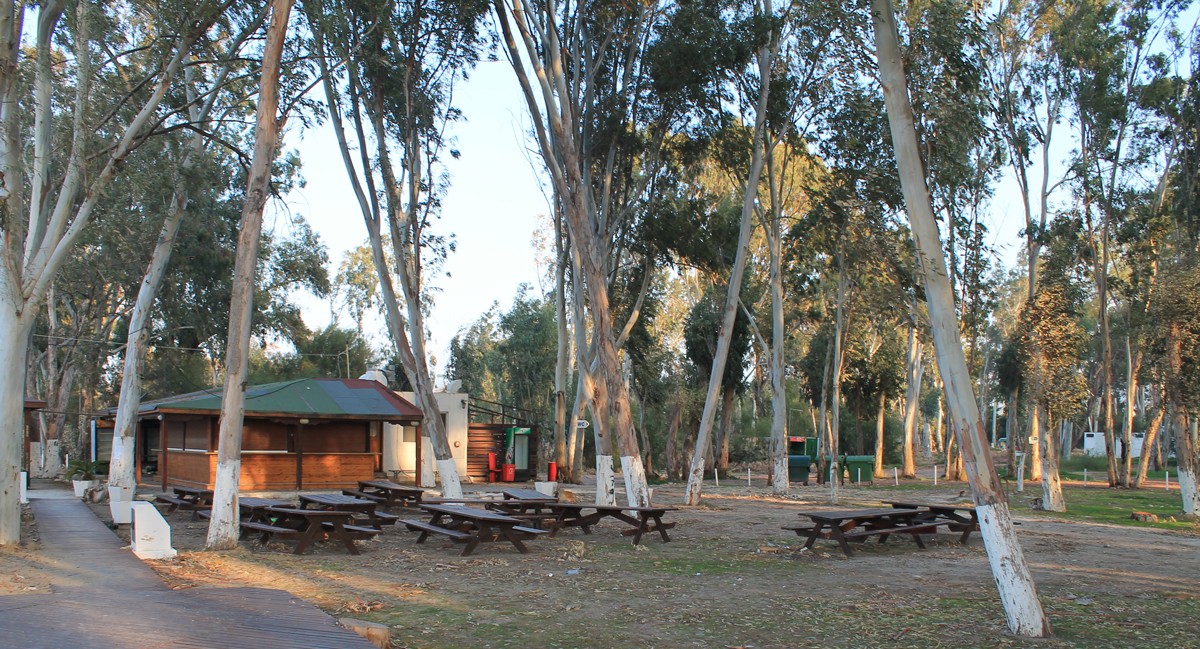 If you want to visit such an unusual place to relax, Paphos taxi will quickly and comfortably take you there.
You can book transfer in Paphos using one of these convenient options:
Visit our Paphos page, choose the car you'd like to book and click orange BOOK button.

Call us: +357 24 02 0131

Use on-line messenger on our website.

Send us an e-mail to: [email protected] and specify your preferred route, date and time, and number of passengers.

Request a call back via our website.
Don't hesitate to contact us, our multilanguage team is always ready to help!
Yours faithfully,
CYPRUS24.TAXI Team