Fig Tree Bay - one of the most charming places in Cyprus
Fig Tree Bay is a lovely picturesque resort in Protaras; it is one of the most popular tourists destinations for the beach recreation. The Bay took its name from a large fig tree grove located nearby. It is the ideal place for the travellers, who'd like to find awesome beach, sports and activities, and local taverns at a single location
Book a taxi Protaras to get to this lovely bay quick as the wind.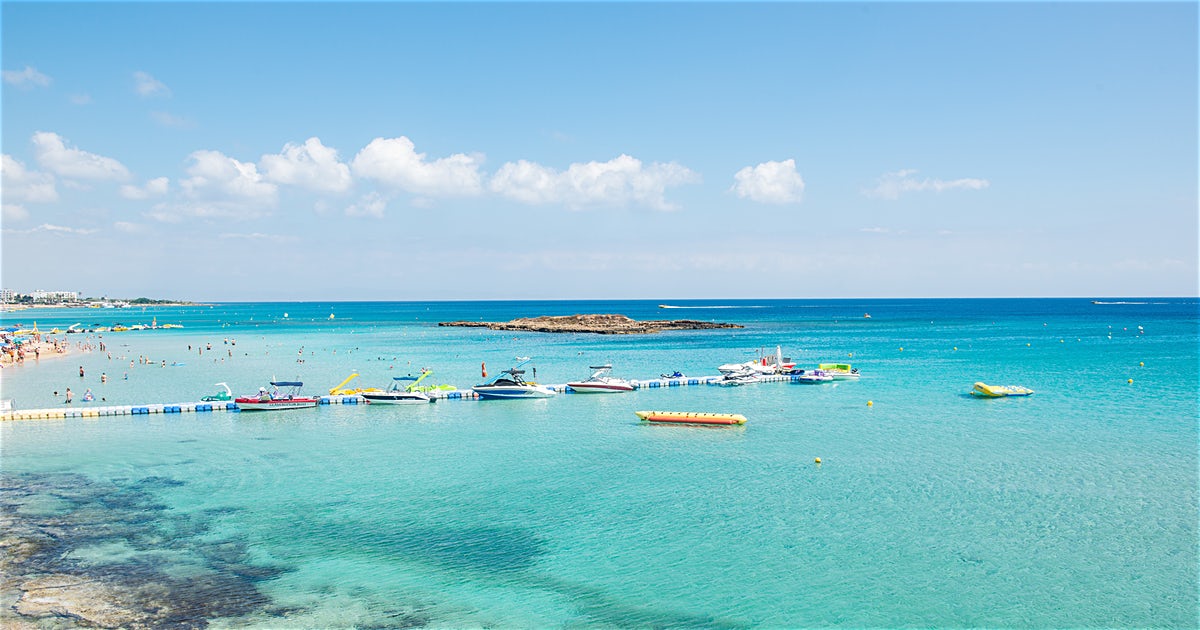 Things to do in Fig Tree Bay
Fig Tree Bay is a heaven for those, who likes leisure sports and water activities. There are so many things to do, such as:
boat riding;
jetski riding;
water skiing;
wakesurfing;
zorbing;
diving and scuba diving;
underwater hunting.
You can rent all necessary equipment and find personal instructors right on the beach. Also, the visitors can hire a motorboat to ride o the waves and feast your eyes upon a stunning view of the seashore.
On the north side of the bay there is a lovely place with the arcade of underwater grottos and drowned caves, where you can dive and investigate beautiful nature-made caverns.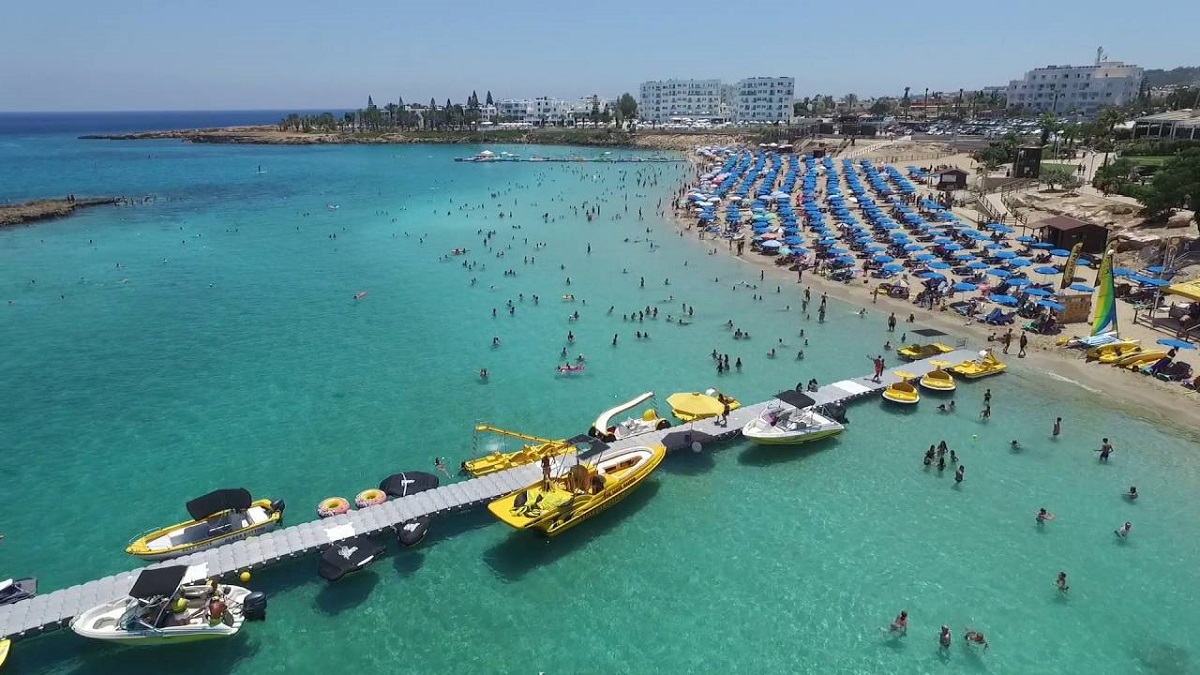 Fig Tree Bay beach - one of the most popular destinations in Cyprus
Fig Tree Bay beach is justly considered to be one of the most beautiful beaches of the world. Both tourists and locals say that it is the best place to relax and soak in the sun. The sea is calm, the and is soft, the water is always warm and clean, with no jellyfishes, seaweed, etc. Gently sloping coasts allow children to play and enjoy splashing and playing with sea waves in the shallows. That makes Fig Tree Bay beach a very popular destinations for families which travel with small kids. If you want to take your children to the sea coast with you, we strongly recommend you to book a taxi in Protaras - Cyprus24.taxi cabs are clean, comfortable, and have child safety seats and child booster seats.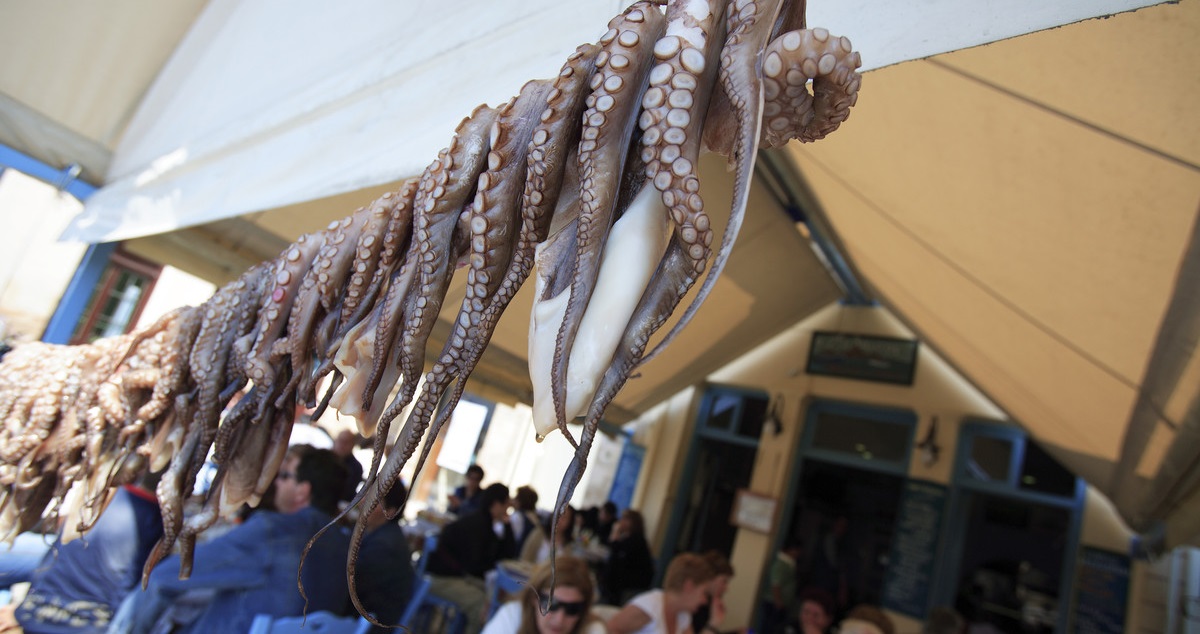 Restaurants and taverns with the freshest seafood in Protaras
On the bay there are many restaurants and taverns. They serve freshly caught fish and sea products. Local chefs prepare seafood with masterly skills, using unique spices and sauces. Also you can taste traditional Cypriot dishes made of meat and vegetables, such as souvlaki, meat meze, moussaka. And don't forget about local baklava - this dessert is loved by adults and children. In many taverns you can also buy spices and sauces to bring it home as a souvenir or use it to cook authentic Mediterranean dishes at home.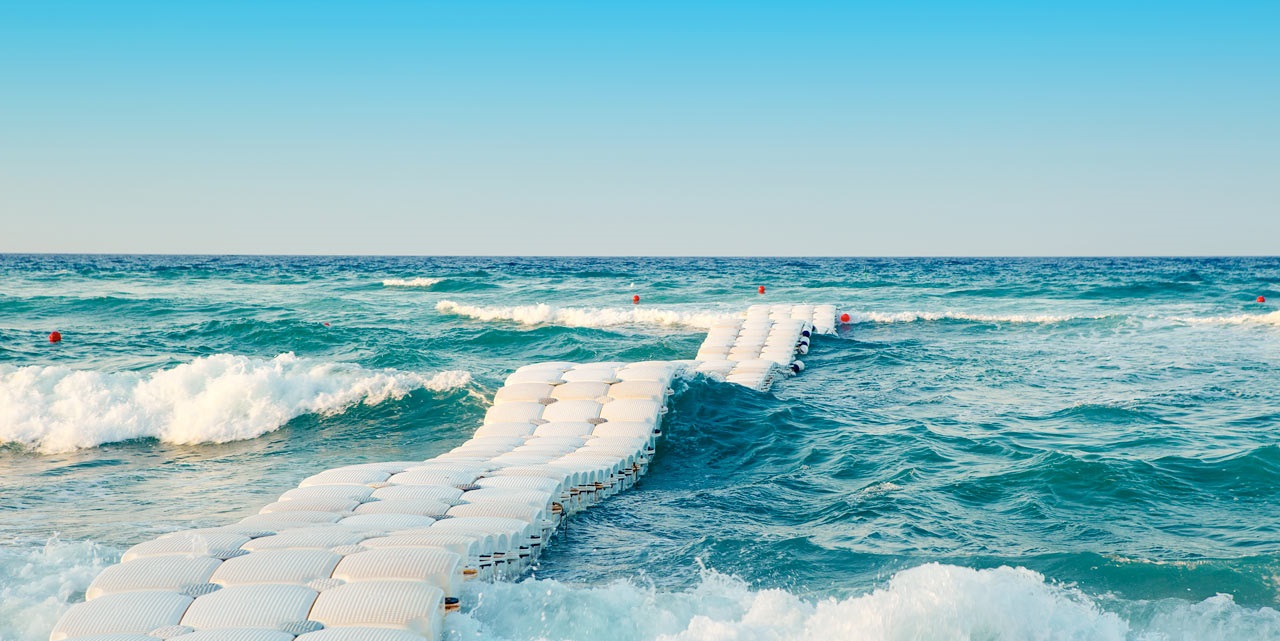 After a well spent day, our taxi will not only drive you back, but also delight you with a nice discount.

You can book a taxi using one of these convenient options:
Visit our Protaras page, choose the car you'd like to book and click orange BOOK button.
Call us: +7926 151 1331
Use on-line messenger on our website.
Send us an e-mail to: [email protected] and specify your preferred route, date and time, and number of passengers.
Request a call back via our website.
Don't hesitate to contact us, our multilanguage team is always ready to help!
Yours faithfully,
CYPRUS24.TAXI Team