Liopetri, one of the oldest and most atmospheric sites in Protaras
Liopetri, one of the oldest fishing villages in Cyprus, is located in about 10 miles away from Protaras. It is famous with its lovely nature, handmade souvenirs and freshly caught sea delicacies. Since ancient times, the people from Liopetri earned their bread by fishing and selling seafood. If you want to see atmospheric and authentic life of Cypriot fishermen, just book a taxi in Protaras and our chauffeur will take you to amazing sea coast trip.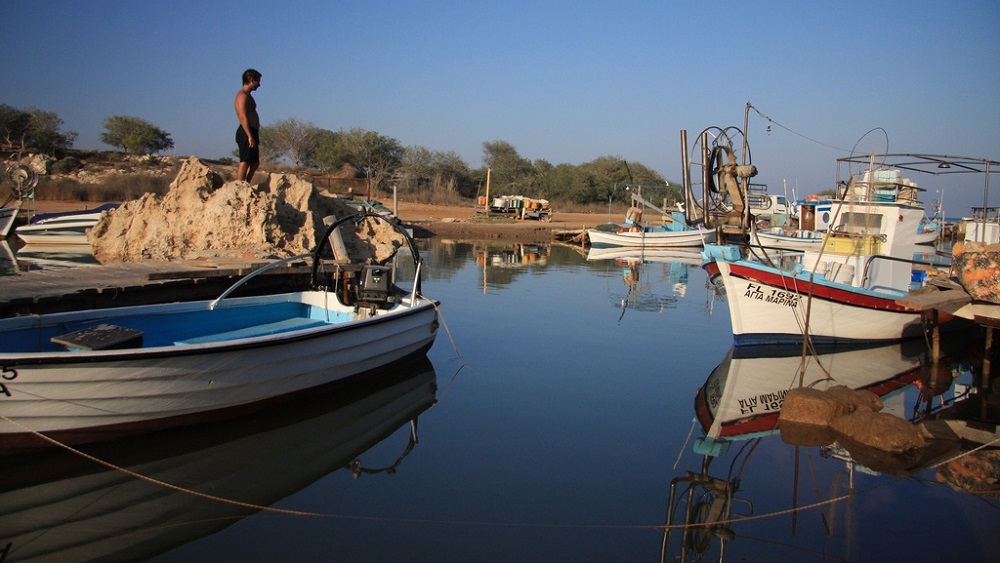 Things to do in Liopetri
The main sightseeing attraction and popular tourists destination of Liopetri is the bay itself, with its overwhelmingly beautiful nature. Arthur Rimbaud, famous artist, spent many days here to draw the inspiration from rich landscapes of this village. So you can walk along the coast, listening to the waves singing their calming songs, watch blooming groves, lay on the golden sand of the beach. If you prefer active recreation, you can also enjoy water activities, such as boating, diving and scuba diving, underwater hunting.
The tourists interested in visiting historic sites are welcome to visit Apostle Andronicus church, which is known by its unique octagonal dome and old frescoes.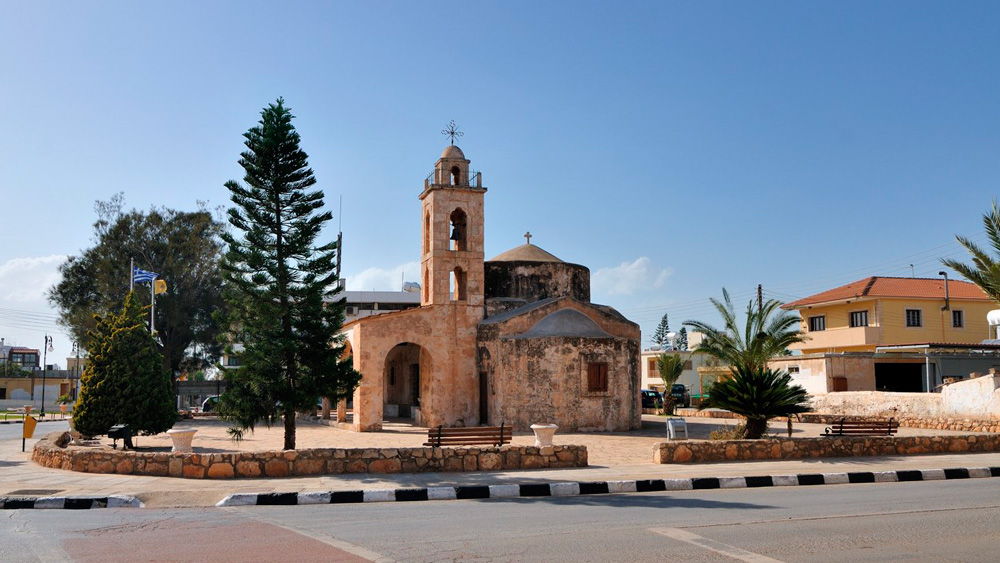 What to eat - traditional fish dishes in Cyprus and delicious local veggies
On the sea coast there are so many taverns, cafes and restaurants, that you can hardly visit all of them in one week. Local restaurants cook freshly caught fish, squids and octopuses, shellfish and cuttlefish, prawns, etc. All the dishes are served with tasty sauces, vegetables and yummiest traditional bread. By the way, Liopetri is one of so-called red soil villages - it is surrounded with plentiful land, where farmers grow famous Cyprus potato and many other vegetables. So veggie dishes in Liopetri restaurants are also made of freshest local green stuff.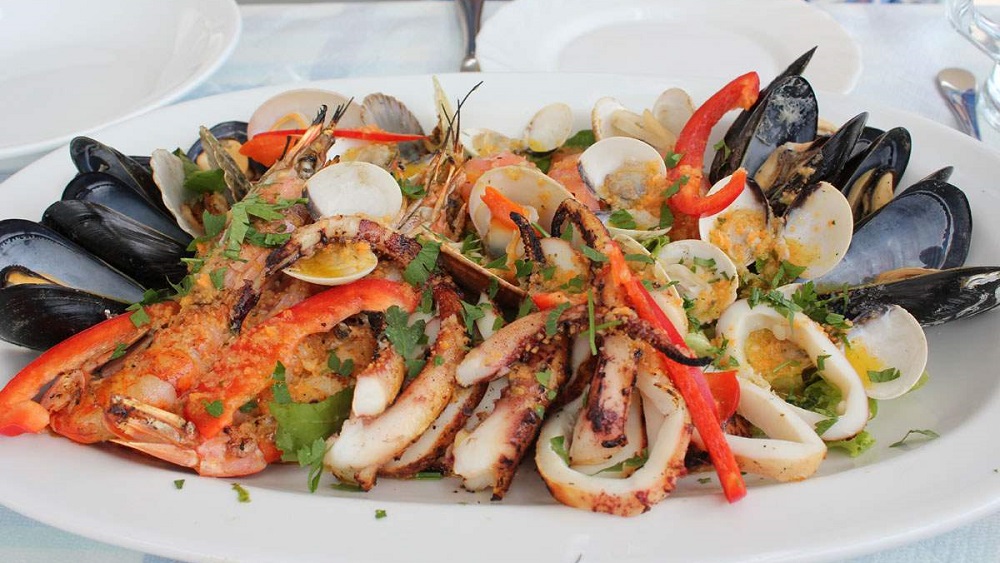 The best souvenirs to bring home from Liopetri, Protaras
Cypriots are famous for their love for work and all that beautiful handicraft they create. That's why we strongly recommend to buy some lovely hand made souvenirs, such as:
Small hanapers;
Wicker baskets of different sizes;
Colourful embroidery;
Figurines carved of local wood;
Authentic earthenware;
Awesome textiles.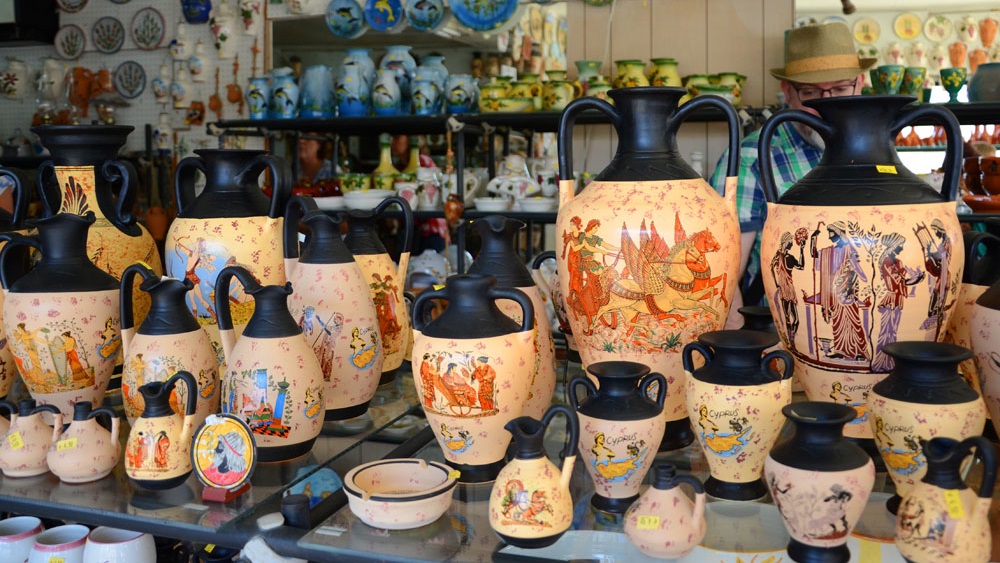 After a long beautiful day spent in fishing village our taxi will bring you back to your apartment. You will get a discount for return journey, as a bonus from Cyprus24.taxi.

You can book a Cyprus taxi using one of these convenient options:
Visit our separate page, choose the car you'd like to book and click orange BOOK button.
Call us: +7926 151 1331
Use on-line messenger on our website.
Send us an e-mail to: [email protected] and specify your preferred route, date and time, and number of passengers.
Request a call back via our website.
Don't hesitate to contact us, our multilanguage team is always ready to help!
Yours faithfully,
CYPRUS24.TAXI Team